Welcome to the Richmond Afghan Hound Club home page. Here you can find out about the Afghan Hound as a breed, our club and it's activities, rescue program, and our members.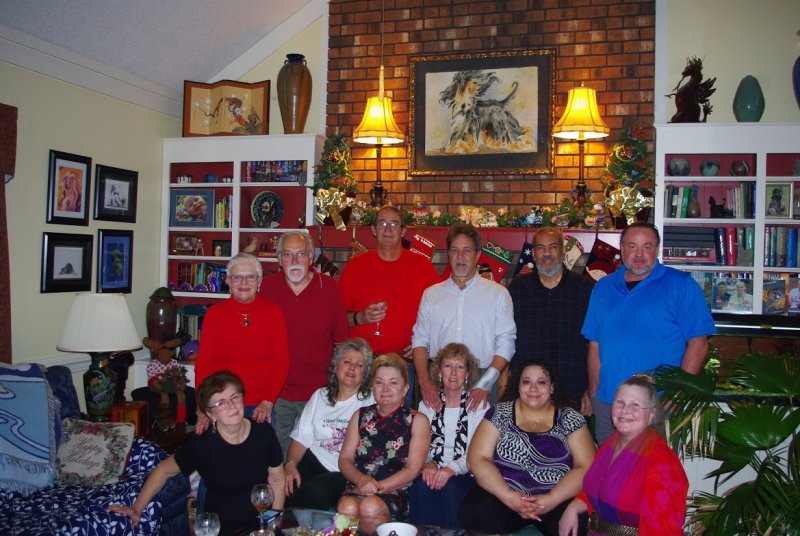 Thanks you to all our exhibitors supporting our Specialty June 25, 2016
A great time was had by all! Picture links will be posted soon.
Specialty results are in!
Specialty Win Pictures are posted!
Specialty Action Pictures by Susan Carter are posted!
Summer Safety Tips For Your Dog